Portail d'accès au serveur du réseau marmotte international / New Gate to the International Marmot Network Website
Nouveau :
Distribution des Marmottes du Mézenc :
A la suite de l'introduction de marmottes alpines dans le Massif du Mézenc en 1980, un suivi régulier de la population est organisé. Tous les sites sont géoréférencés et décrits, la démographie de tous les groupe familiaux est analysée depuis plus de 25 ans.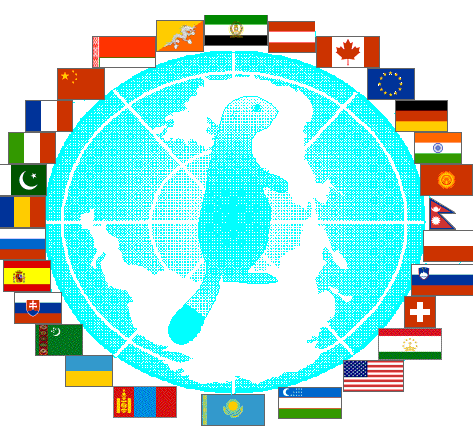 Français

English

Rusky

Italiano
Espanol

Deutsch


Choisir la langue / Choose your language




Mieux avec Internet Explorer, hélas. Best seen with Internet Explorer, unfortunately.